Business
Enquiry
EMI cares about labor wellbeing and safety by effectively making use of Personal Protective Equipment's and transportations of heavy items by JCB, FORKLIFT, EOT Crane and Hydra etc.
We aspire to minimize manhandling through automation.
We take care of our employee welfare and their work statics. Therefore, EMI conducts various employee welfare programs like cinema screening, yearly tour, sports tournaments, 5s training, regular health checkup and providing healthy food for our employees.
Cricket Tournament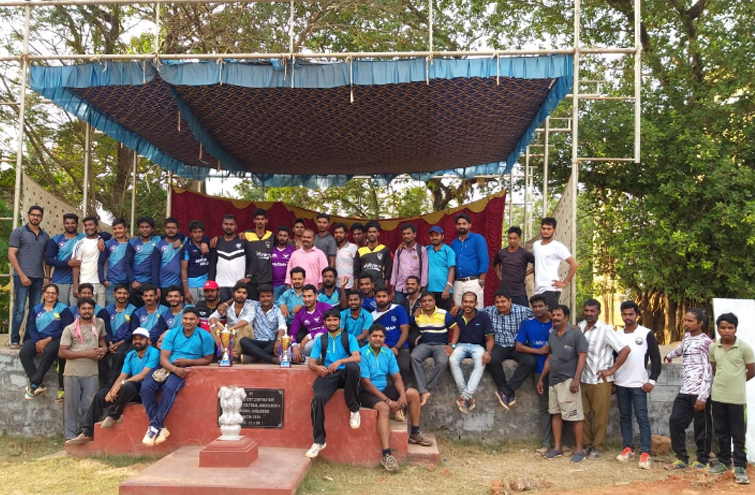 Birthday Celebration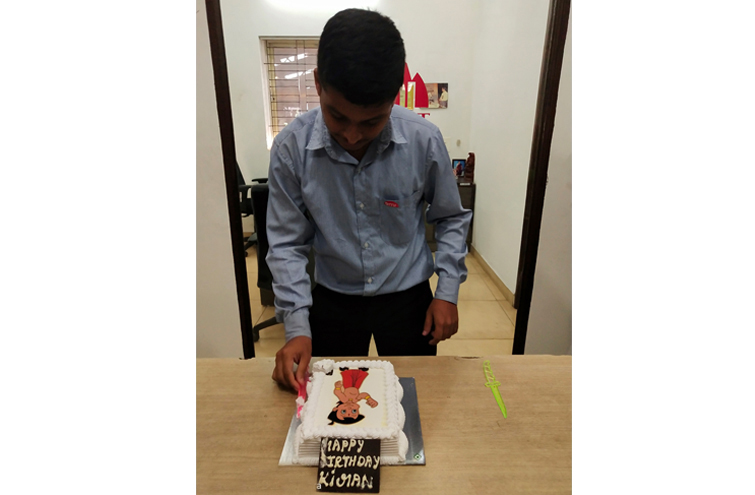 Tour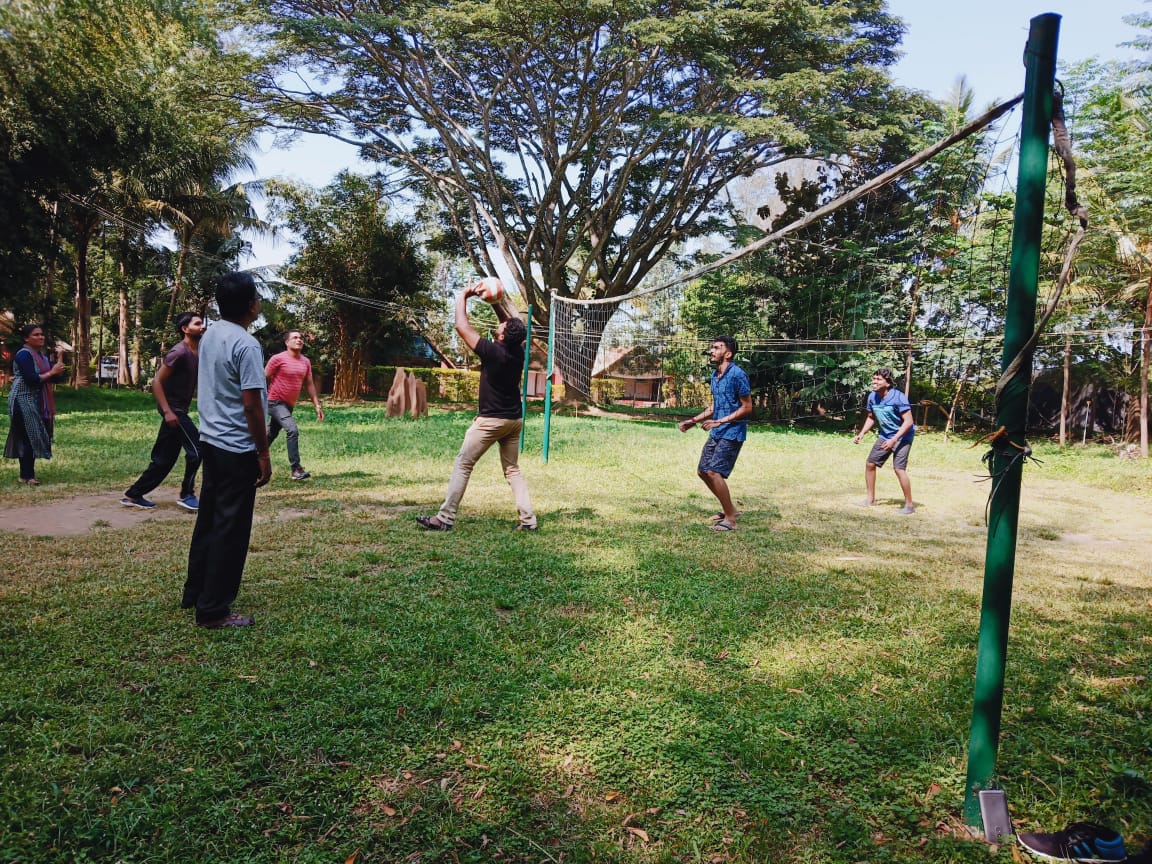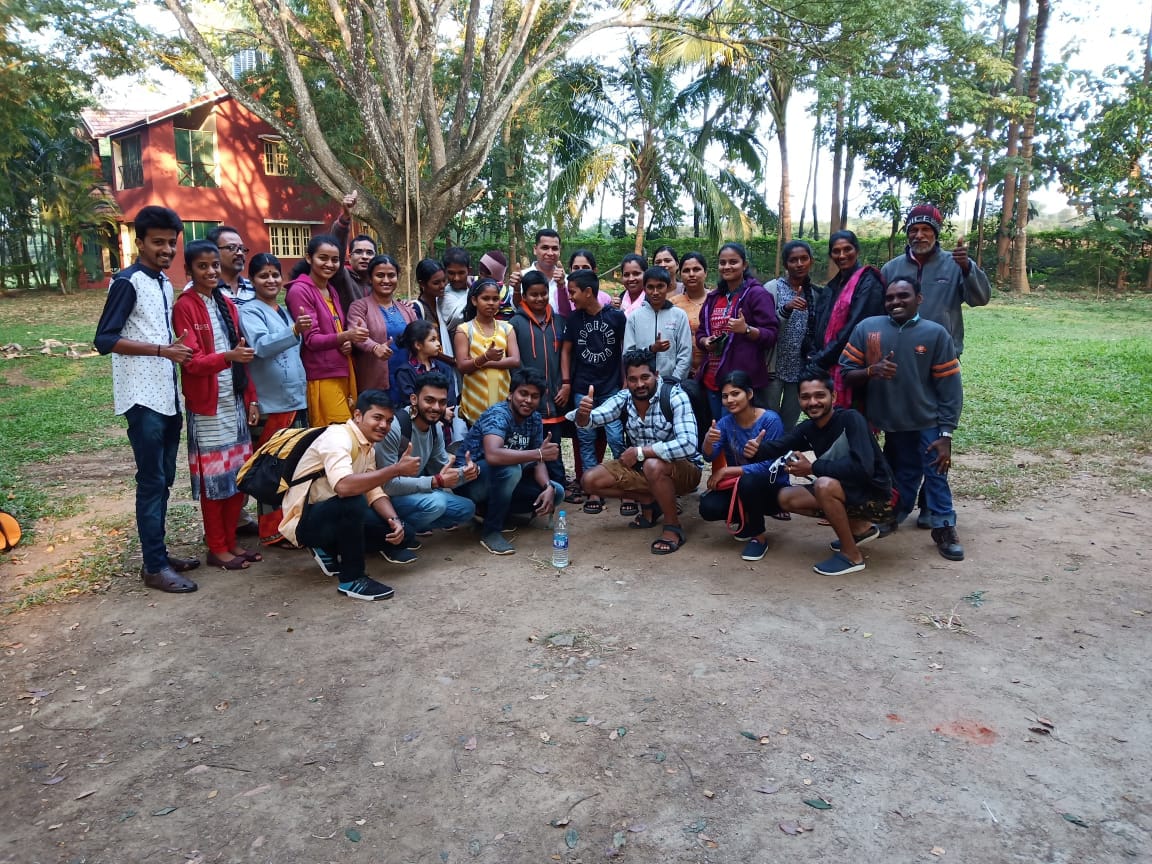 Food Festival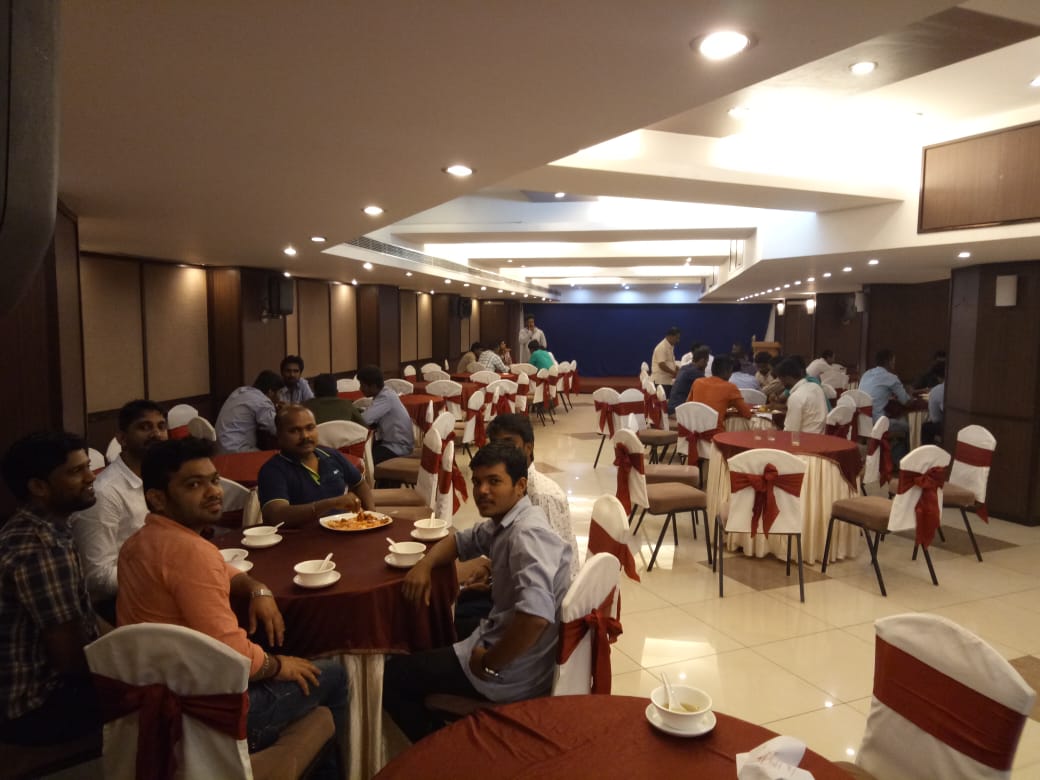 Traditional Day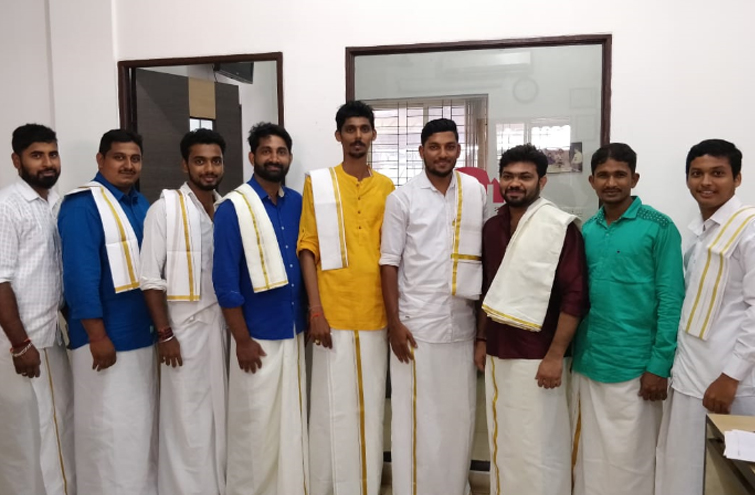 5's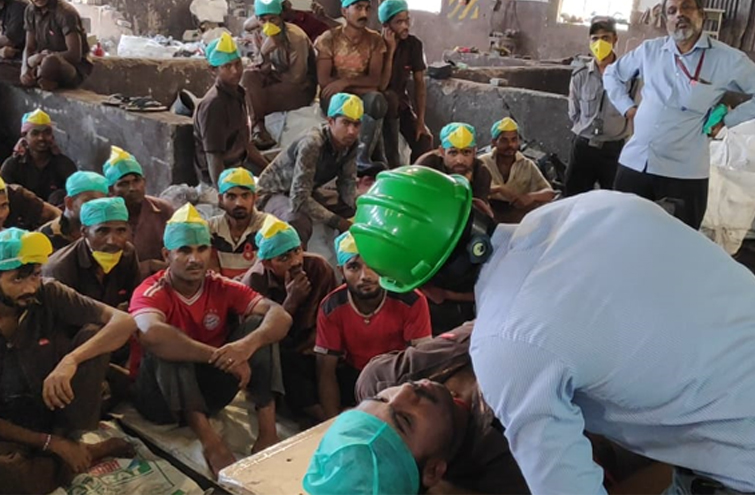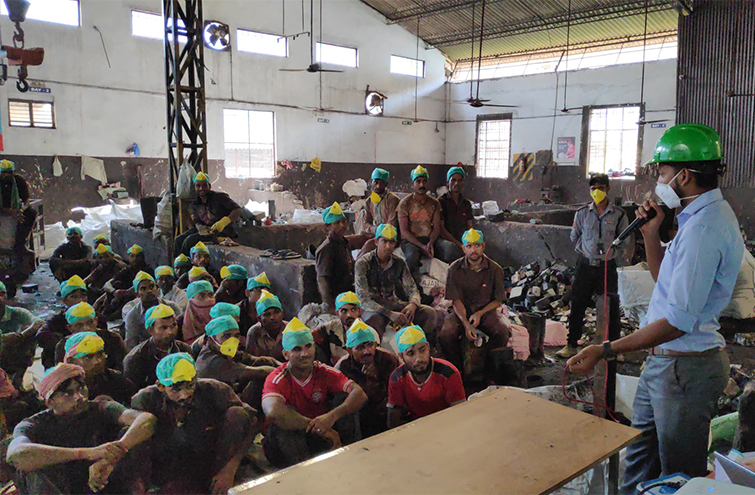 Health Checkup